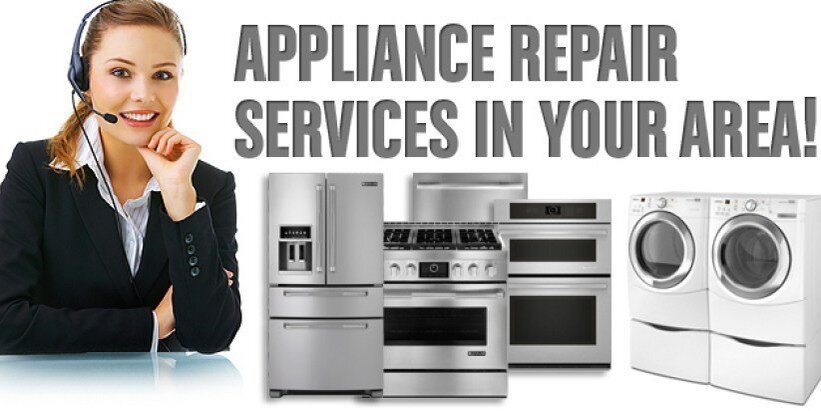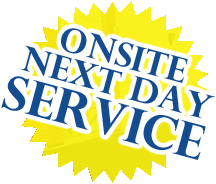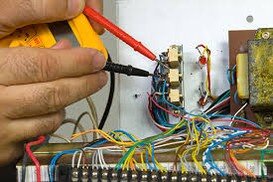 APPLIANCE REPAIRS IN MANCHESTER
Oven Repair

Washing machine repairs
Cooker repairs
Tumble dryer repairs
Washer Dryer repairs
Appliance Repairs
We offer a full call out service throughout the entire North west including Greater Manchester, Stockport and Cheshire regions.
We offer a first class repairs service which includes Oven Repair, Cooker Repairs, Washing Machine Repairs, Tumble Dryer Repairs and Washer Dryer repairs with most of our repairs taking place at your location, Most repairs including Oven repair and Washing machine repairs can usually be done on site usually on the same day.
Please note that in some cases certain repairs may need to be repaired in our workshop and in these cases the repair is normally completed within 48 hours of pick up and delivered back to you and refitted if required.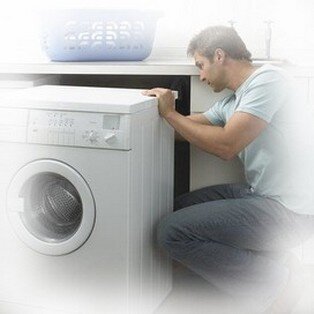 Our time served engineers are trained in all aspects of repairs, We can diagnose and repair most faults on site.

Our engineer will call to your home or at the location of your faulty item and diagnose the problem, we quote you for the job on site and if you are happy with the quote and the repair can be carried out on that visit then that's all you pay.
Should you not wish to proceed with the repair or if we need to order parts then we simply ask you to cover the diagnostics charge of £25.00 on the day. If we are returning to fit your new part the rest of the balance is paid on completion.
In some cases the repair may need to come in to our workshop to be completed, if this is the case we can offer a loaner rental service (cookers excluded, small deposit required) so that you are not without whilst the repair is taking place. This can only be done at your request so please discuss this with a member of the team when you call to ensure our engineers bring one with them just in case.
OUR MOT & SERVICE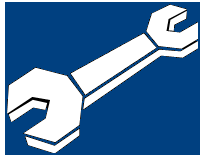 We can also provide a maintenance schedule for your appliances. This includes a call out to your home to fully inspect and service your item. We provide three levels of cover

Gold

,

Silver

&

Br

onze

Service cover. If you would like to book a repair or arrange for your item to be serviced you can call our repairs centre on 0161 431 5511 and we will arrange for one of our engineers to call at your location at a pre arranged time. In the case of Oven Repair then this is done on site the same day.
Call now on 0161 431 5511 to book your repair or request a call back at your convenience for a fast and friendly service at a price you can afford.